Christ-centered. Hope. Wholeness.
Our mission is to reach all people within the North Pacific Union and the world with the distinctive, Christ-centered, Seventh-day Adventist message of hope and wholeness.

About
The North Pacific Union Conference of Seventh-day Adventists serves as the Northwest headquarters for more than 500 Adventist churches and more than 100 Adventist elementary and secondary schools. More than 100,000 members from all walks of life make up the fabric of our faith community.
Our vision is that, as Christians looking for Jesus soon return, we will reflect His character, show His unconditional love for all people and passionately share the gospel.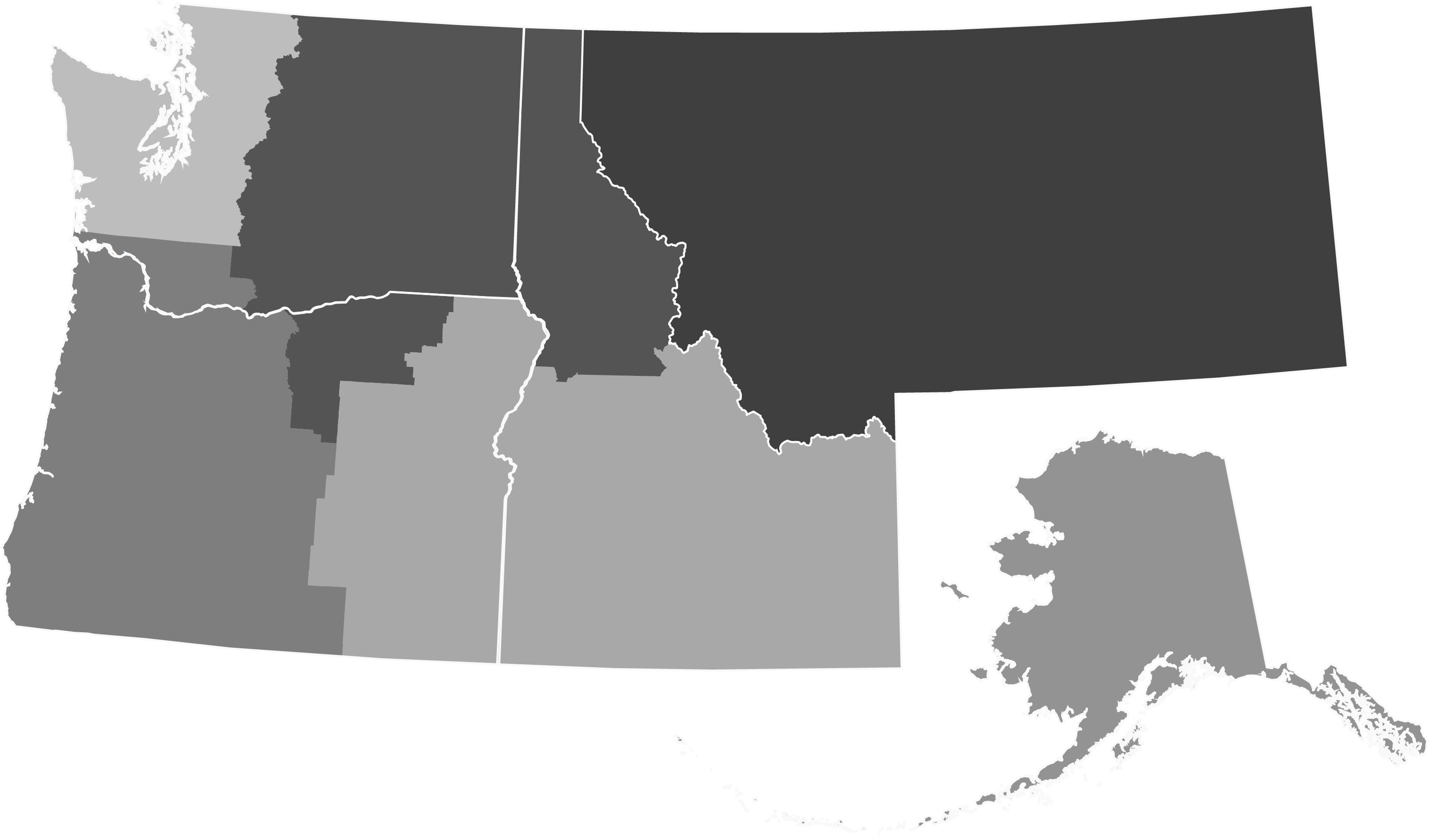 Here are a few of the latest news stories and inspirational pieces from Northwest Adventists.
2024 NPUC Day of Prayer
For privacy reasons Vimeo needs your permission to be loaded. For more details, please see our
Privacy Policy
.
I Accept
Contact us
Office hours are Monday–Thursday 7:30 a.m. to 5:30 p.m. (Pacific)