Attracting our Next Generation of leaders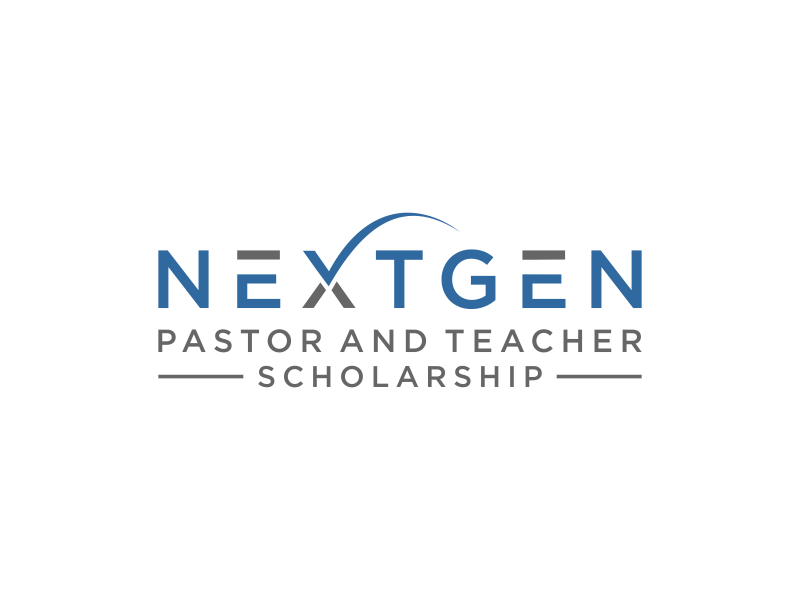 Join a partnership that offers tuition for future pastors and teachers.
"When I found out I received the NextGen scholarship I couldn't believe it. Everything that shouldn't be matching up was. For a while I had been wrestling with a feeling of God's call for my life. I am now pursuing it!"
"Both my husband and I are enrolled at Walla Walla University and because of the NextGen Teacher Scholarship we have an opportunity to achieve our goals. The scholarship will make a significant impact on my future and my goal to become a certified teacher."
"After finding out that I got the scholarship I shed a tear of joy and gave a thank you prayer to God. I would love to work as a youth pastor and NextGen Pastor Scholarship NextGen Teacher Scholarship engage with the younger generation."
There is a waiting list of future pastors and teachers hoping to enroll at WWU.