We've all adjusted admirably to changes brought on by the pandemic. But let's face it. Many of our children's ministries have been hit hard. Momentum is a three-hour event you don't want to miss. It's especially crafted to give you concrete tools to kickstart your outreach to children and the families in your congregation.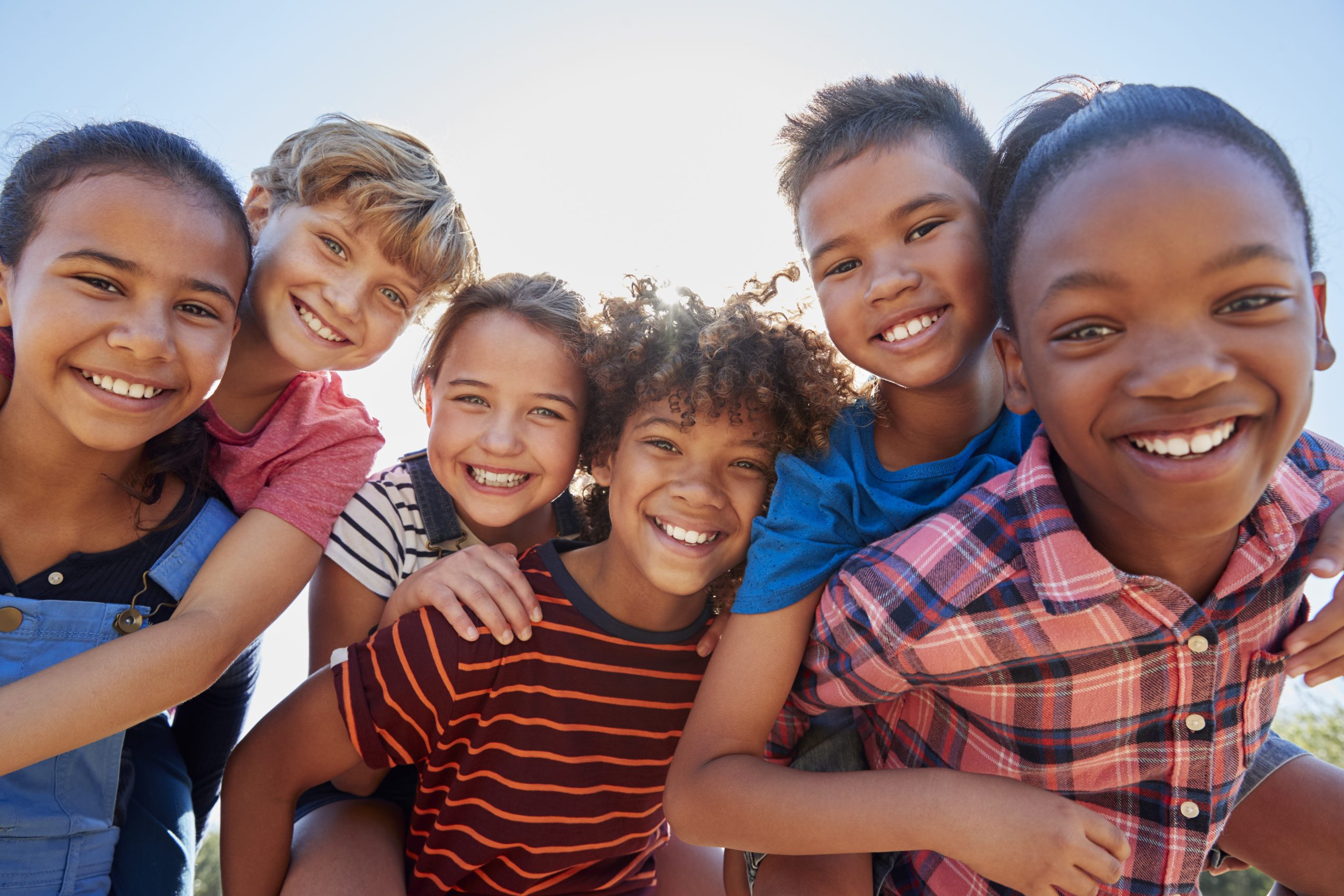 All times are Pacific Standard Time.
Sabbath, November 13, 3-5 p.m.

Ingrid Slikkers — Tools for Boosting your Family's Mental Health in Challenging Times
Do you, your children, the families in your circle need to gain Momentum in hope and healing? Discover tips and tools to improve mental health. Learn positive ways to communicate with your children "what is going on" during these challenging times. If you are a parent, grandparent, teacher, pastor, Sabbath School leader, Adventurer/Pathfinder leader, or children's ministries leader, you won't want to miss this!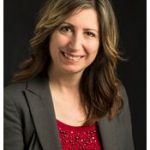 Ingrid Weiss Slikkers, LMSW, CCTP, is an Assistant Professor of Social Work at Andrews University. Early in her career she worked at a homeless shelter, juvenile detention center as well as at a psychiatric hospital for children. After receiving her graduate degree, she worked as a child and family therapist for many years specializing in the treatment of trauma, loss and family issues. Slikkers has significant experience advocating for and providing culturally appropriate therapy within multi-cultural groups and has done focused work within the Latino community.
She is married, has two sons and enjoys traveling. She has been very involved in children and family church ministries.
The cost to register is $10.
Registration is required. For registration related questions, contact Wendy Urbin at wendyu@nulluccsda.org or call 509-242-0628.
For more information and questions about the event, contact the following respectively: